Brown kota stone flooring is best kota stone flooring,
brown Lime stone used for external paving, landscaping, near the pool area etc. Natural, Polished, Brushed, Tumbled surface avail
Stone Factory  have Sandstones, Slates, Quartzites, and Limestones in its portfolio. We also make MOSAICS from slate, quartzite and sandstone. We have Artifacts made from Sandstone, Marble, Marble Meenakari etc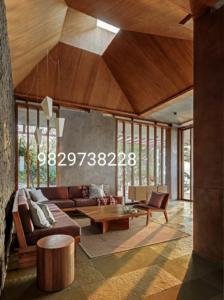 LIMESTONE
Colors: Kota Blue, Kota Brown, Kota Honey, Lime Pink, Lime Green, Lime Black, Kadappa Black etc
Shapes Available: Tiles, Slabs, Cobbles, Blocks, Lintels, Quoins, Steps, Kerbs, Table Tops, Tea Tops, Garden Steps etc.  We also make special shapes which are specific project based as per your requirement.
Surfaces Available : Natural, Honed, Polished, Sandblasted, Brushed, Tumbled etc
Edges Availabale : Handcut, Machine Cut, Chamfered, tapered, Bevelled, Bull nosed etc
For more pictures, best prices and additional information on brown lime stone, please contact us at below details.
Send us your specific requirements like size, thickness, texture, finish, edges etc through mail, by phone or by Fax and we will send you our best quotes. We look forward for a long term relationship with your company.
Regards,
Mukesh meena
Stone Factory
Satalkheri,suket-Road,
Ramganjmandi,
kota  (Rajasthan) – 326519, INDIA
Cell: + 91 9829738228,
Tel:  + 91 9252041982
Fax: + 918112298260